INVESTMENT COOPERATION
VALUE AND PROSPERITY FROM RENEWAL ENERGY
In Vietnam, VP.ENERGY is recognized as a skilled solar power investor and developer. We work to provide value and prosperity to all parties and communities as a bridge for investors to invest in the renewable energy market.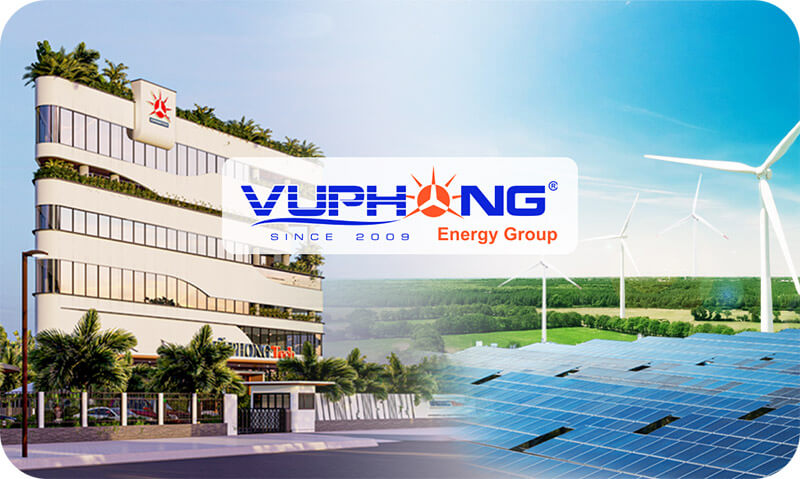 STRONG CAPACITY
Pioneering experience in developing solar power in Vietnam, with the core capacity of EPC general contractor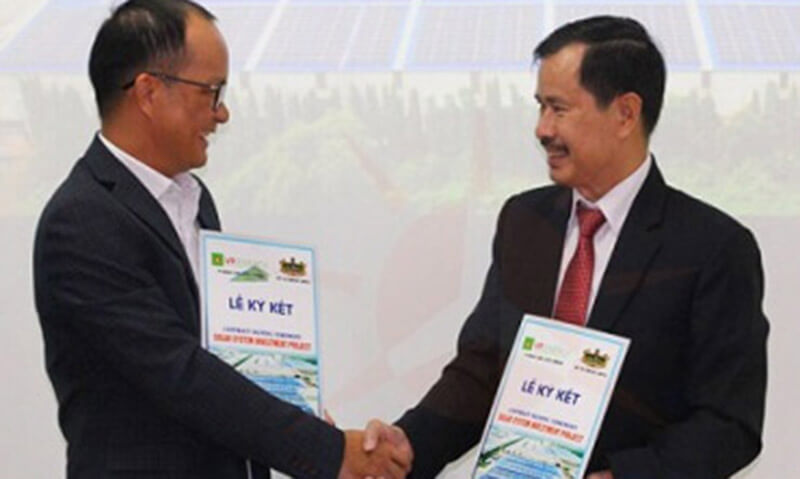 PRESTIGIOUS BRAND
VP.Energy, a subsidiary of Vu Phong Energy Group - the leading enterprise in the field of renewable energy in Vietnam, with a prestigious brand and a long history of operation (since 2009)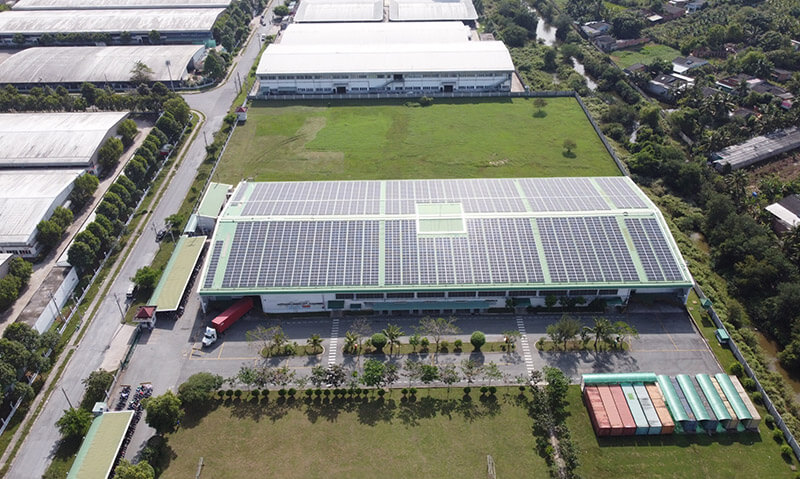 SOLID EXPERIENCE
We have been involved and developed many commercial and industrial solar power systems using the Power Purchase Agreement (PPA) model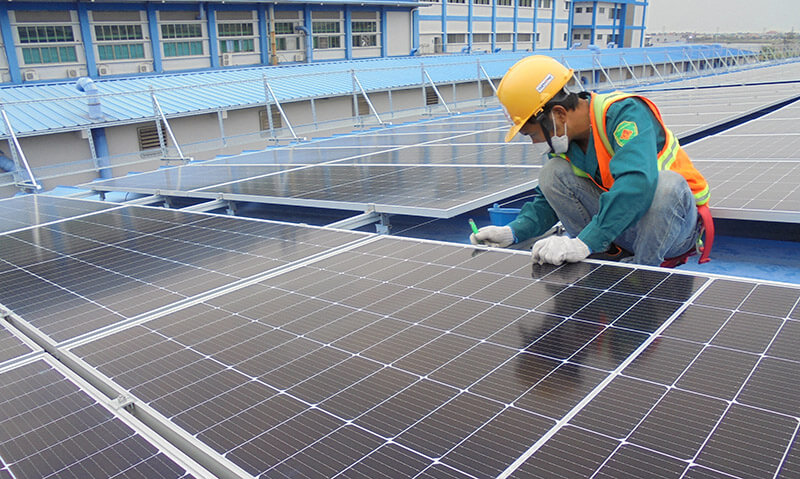 CLEAR COMMITMENT
VP.ENERGY is committed to developing high-quality, long-lasting solar power systems that generate the highest returns for investors throughout the project life cycle, giving value and prosperity to investors and customers.
COOPERATION WITH VP.ENERGY TO USE SOLAR POWER AND GREEN PRODUCTION