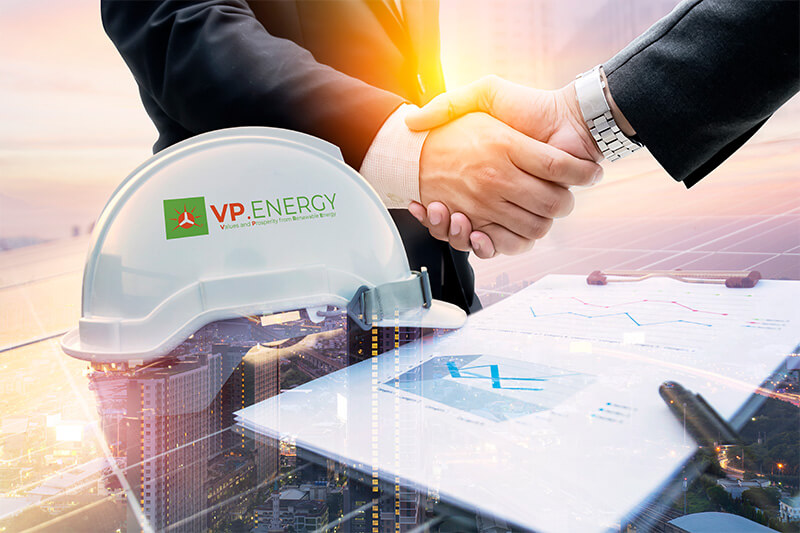 About us
VP.Energy, a Vu Phong Energy Group subsidiary, is Vietnam's leading professional solar energy investment and development unit, with the companionship of many domestic and international individuals and investment organizations. VP.Energy is working hard to accelerate the energy transition to renewable energy and clean energy in Vietnam, promoting greenhouse gas emission reductions for carbon neutrality while also providing clean energy solutions for businesses on the journey to greening production and sustainable development.
COMPREHENSIVE SOLAR POWER SOLUTIONS FOR BUSINESSES
Power Purchase Agreement (PPA) model
INCREASING PROFITS - REDUCING EMISSIONS
SUSTAINABLE DEVELOPMENT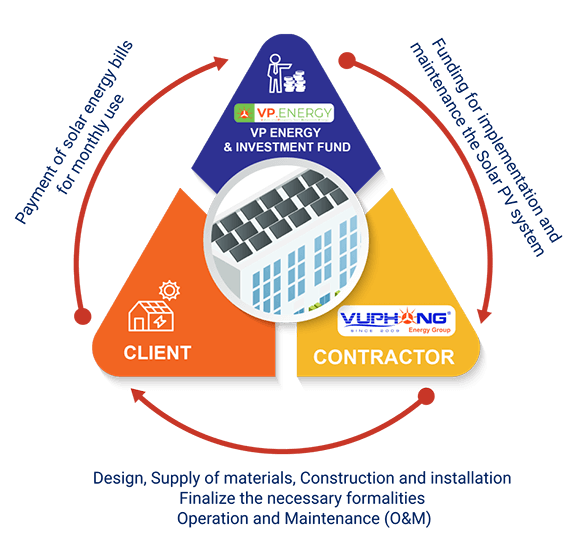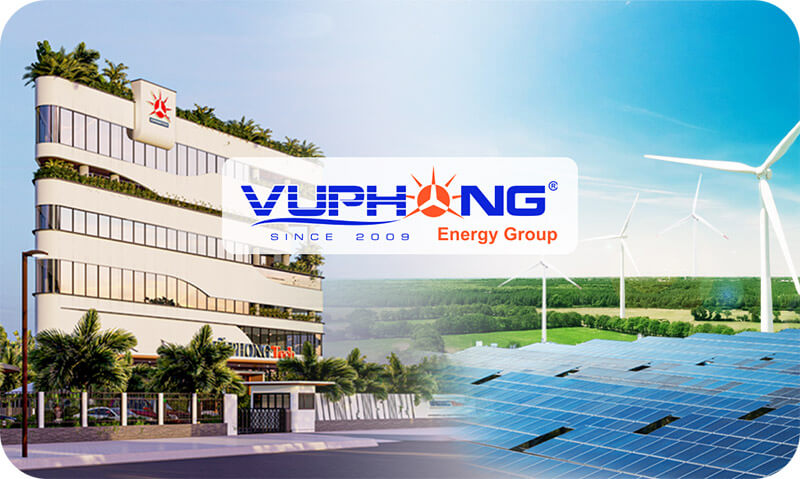 STRONG CAPACITY
Pioneering experience in developing solar power in Vietnam, with the core capacity of EPC general contractor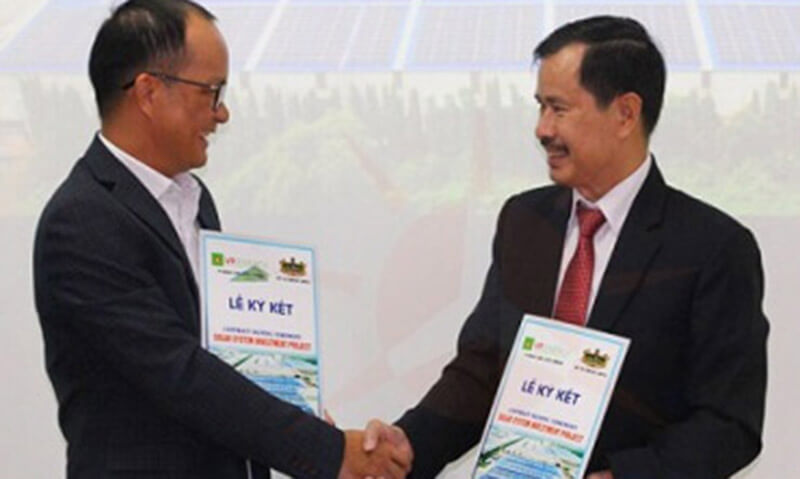 PRESTIGIOUS BRAND
VP.Energy is a subsidiary of Vu Phong Energy Group, Vietnam's leading renewable energy company with a prestigious brand and a long history (since 2009)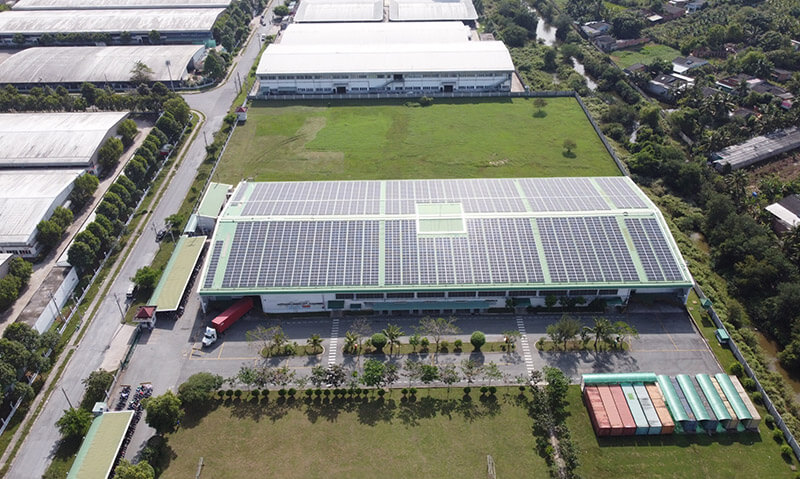 SOLID EXPERIENCE
We have been involved and developed many commercial and industrial solar power systems using the Power Purchase Agreement (PPA) model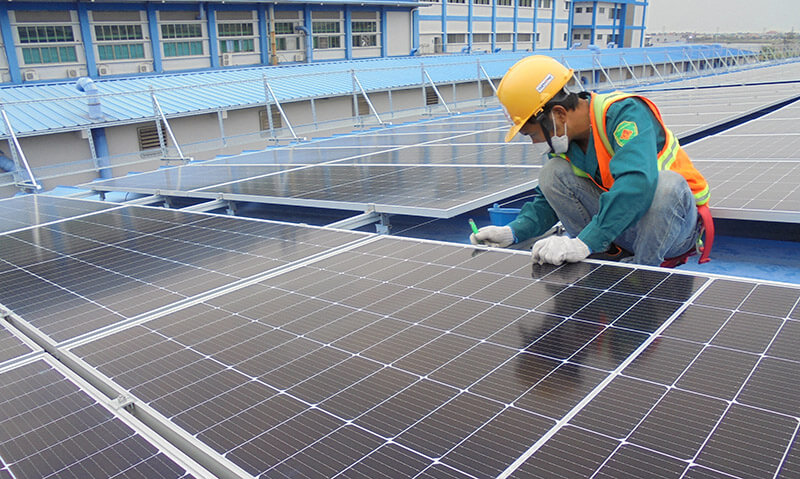 CLEAR COMMITMENT
VP.ENERGY develops high-quality, long-lasting solar power systems that give investors and customers value and prosperity.
HIGH PROFIT VALUE FOR BOTH INVESTORS AND BUSINESSES
Join hands to implement the Sustainable Development Goals (SDGs) of the United Nations, especially Goal 7 – Affordable and clean energy, Goal 13 – Climate action, and Goal 17 – Partnerships for the Goals...