Where The Story Begin
Introduction
VPEnery is a catalyzer of international private sector investments and an investor itself in the renewable energy market in Vietnam. Our ultimate mission is to nurture project pipeline, drive revolution with dynamic financing model, and contribute to the shaping of Vietnam's green future of energy with sustainable values and vivid prosperity.

Vision
– Solar power is a good business in all perspectives, the best renewable energy solution available in the market that is cost-effective, versatile and scalable. Solar power lead the shortest path to a cleaner and sustainable energy system, which is extremely important for emerging economy where the speed of industrial development is challenged by sustainability goals and international commitments.

– Vietnam has every single criteria of the most potential market for renewable energy investment in the region for the next 10 years. With $10 billion investment required each year until 2030 to fulfill the country's power demand targets as estimated by National Electricity Management Authority, Vietnam would have the most favorable environment for foreign investors.
Mission
– VPEnergy set its aspiration to become one of the most proactive and efficient catalyzer between funds and business in this massive national energy transition. It generate great and stable financial return for investor, at the same time help businesses achieve their energy cost control target to remain competent as well as scale up sustainably.

– VPEnergy specializes its operation in small to mid-sized C&I rooftop projects with 50Mw capacity in 2020, in which 25Mw is self-funded, and continue to develop 100Mw each year till 2030.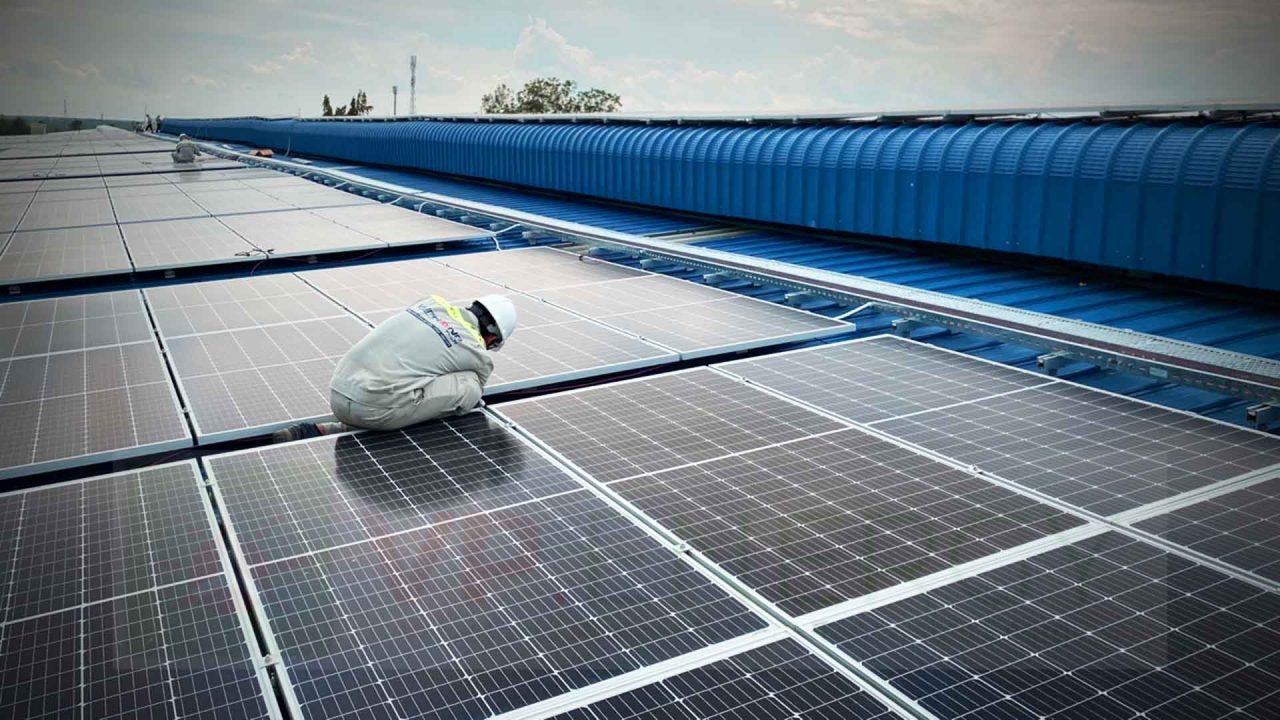 Our Service
What Make Us Different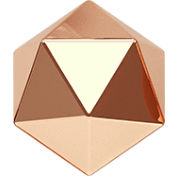 1.
Core as the best EPC Contractor
VPEnergy enjoys exclusivity priority from VuPhong Solar, an EPC Contractor with 12 years of experience and 500Mw solar projects portfolio throughout Vietnam. VP Energy is capable of keeping under control project execution cost with long term vision as well as ensuring the best quality of the system and entire leasing span 0&M services, which are critical factors to secure investors financial benefits.
Learn More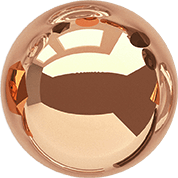 2.
Local Know How
With rooted business foundation from one of the most robust developed industrial zone of Vietnam, and a long history of expansion into all other key zones with major projects, we are a distinctive player with solid understanding of political context and regulatory environment which facilitate effective navigation for smooth project execution.
Learn More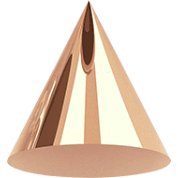 3.
Global Standards
VPEnergy has standardized project management, financing and execution following international best practices to ensure the delivery of world class solar solutions to its clients
Learn More
Why is VP energy
How We Win
Blooming Market
Renewable Energy Solution
Vietnam is institutionally prepared for an energy transition with a vast market and all promotion needed from policy perspective. The country is facing a rising demand for energy, growing at 13 percent a year since 2000 and is projected to continue to grow at 8 percent through 2030. In the coming period, focus will be given to companies that have proven technologies in renewable energy especially solar power.
The potential market of solar rooftop for C&I sector in Vietnam is estimated at approximately 5000Mw, coming from 326 industrial zones demarcated in Vietnam, in which 249 already in operation with 73% occupancy rate. VPEnergy is uniquely positioned to approach this potential pipeline through our EPC database and strategic partner network
With the core capabilities of an EPC Contractor, through BOT Leasing Model, VPEnergy prove its great value proposition to both sides:
For Investors, VP Energy bring great financial return through competitive project execution cost and efficient management through the whole project life span
For Businesses, VPEnergy brings a unique change to achieve clean energy, cut down power cost at zero CAPEX and OPEX, as well as a valuable asset ownership to use energy for free in long term
Our Partners
Your succesful, Our reputation!